Sliding Window w/ fixed top transom
Has two moving panels, sliding horizontally on rollers on a track.

Fixed Window
A window with one fixed unit in a single frame.

Casement Window w/ fixed top transom
Hinged with a sash that cranks outward, to the right or left.

Awning Windows
A window consisting of several top-hinged sections arranged in a vertical series – designed especially to admit air while excluding rain.
Get the Best uPVC Products
Official exclusive distributor of ROTO and CONCH uPVC Windows and Doors in the Philippines.
This service is 100% free of charge and carries no obligation on your part. You just receive your free estimates.
Free. No Obligation Quotation Service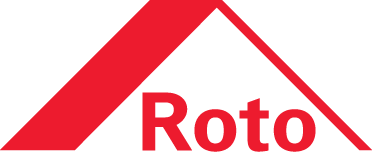 We Only Carry the Most Trusted Brands