First things first: We should stop calling these glowing, magical, twinkly, whimsical lights as "Christmas lights." Because who ever said they should only be used for Christmas?
These pretty, little lights can be used in so many ways to add sparkle to your home. Here are just some of the most fab ideas we've found out there.
(Quick tip: You may be worried about fire hazards for these projects. For your safety, only buy string lights with the proper fire inspection permits. Also, most fairy lights don't really emit much heat anyway. As with any other type of lighting fixture, just be sure to turn them off when not in use.)
Get some lightweight LED lights. Drape them over your canopy for a really dreamy night.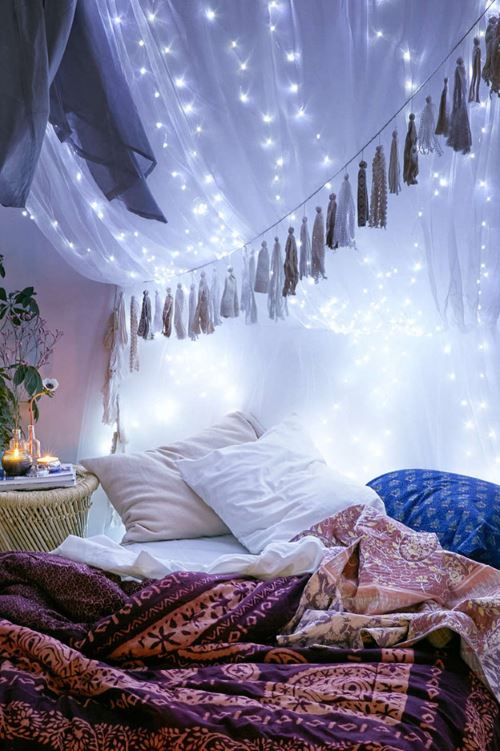 If you're sleeping on the bottom bunk of a double-decker bed, you can easily up your sleeping situation by draping some string lights from the top. You can use some command hooks on the wall to hang them from, or simply thread the lights through the bed frame slats of the top bunk.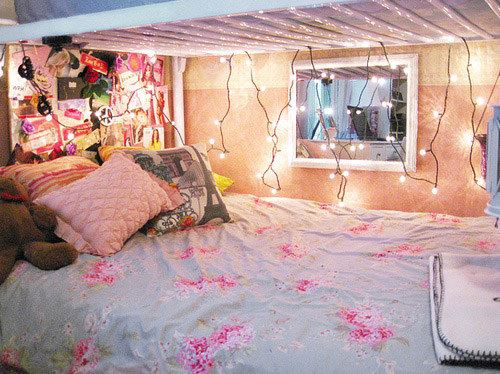 Fill some bottles with battery-operated string lights. If you don't have the battery operated ones, drill a small hole at the bottom of the bottles to let the cord through. Use bottles in different colors and shapes.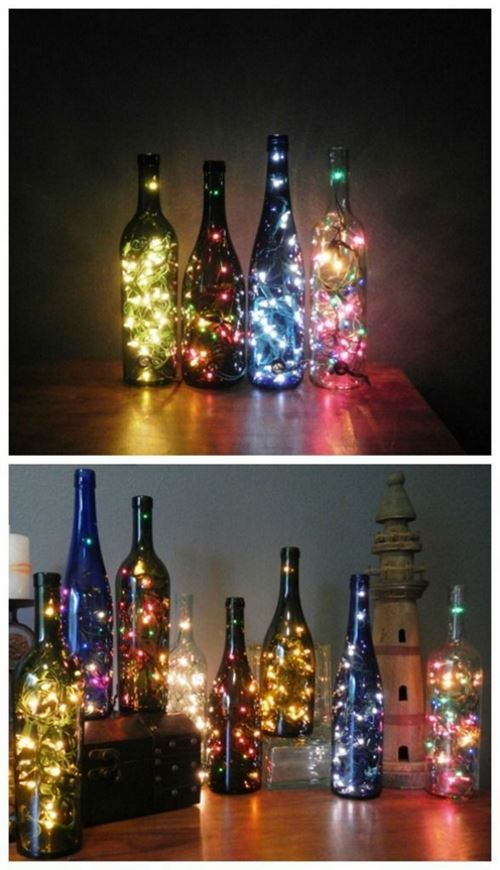 Or put them in clear glass bell jars for an incredibly chic nightlight or centerpiece. Use some amber lights and copper wire to hold the lights in place.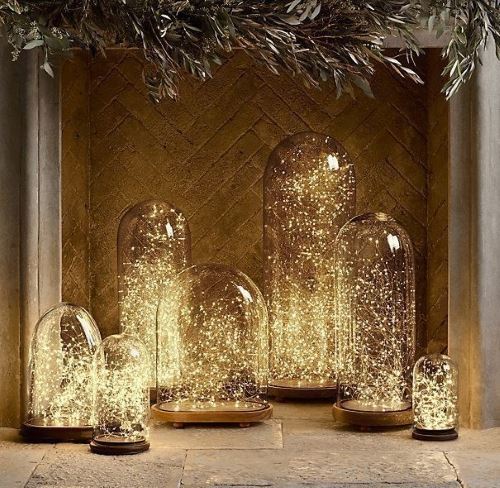 Or put them in some mason jars to make fairy lights.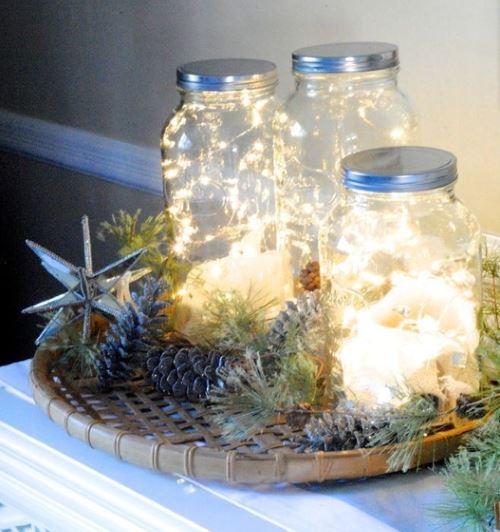 Create a "tree" in your bedroom. You may shape them as such against the wall using clear adhesive tape, or wrap them around some branches placed near your headboard.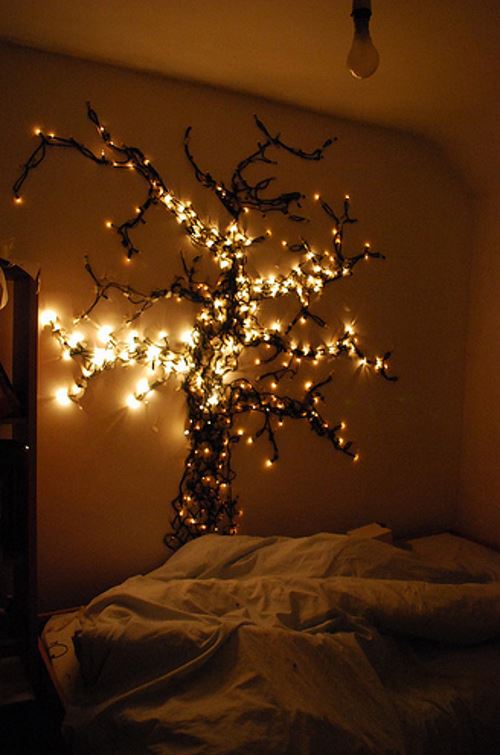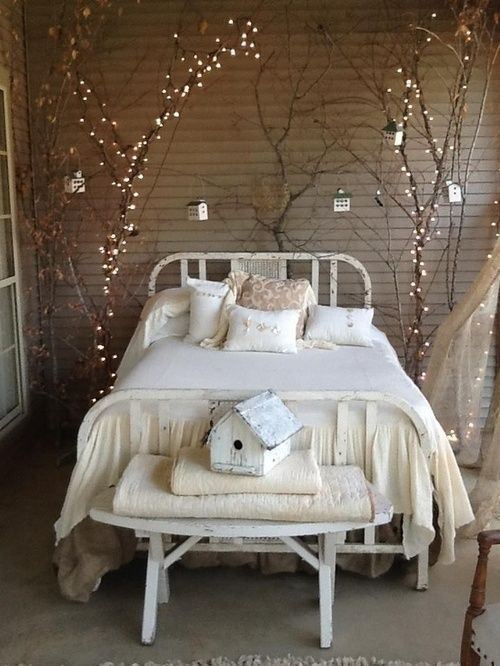 wesleephere.tumblr.com Krista Bradley
Forgo your photo frames so you can recycle them for some other craft. Arrange the string lights against one wall and use some clothespin to hang your photos
Take some paper cups and cover them with fancy paper. Poke a hole through the cups and insert the lights through them.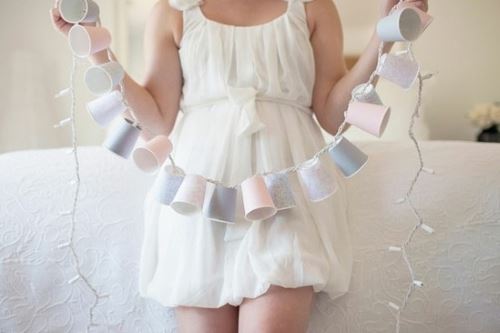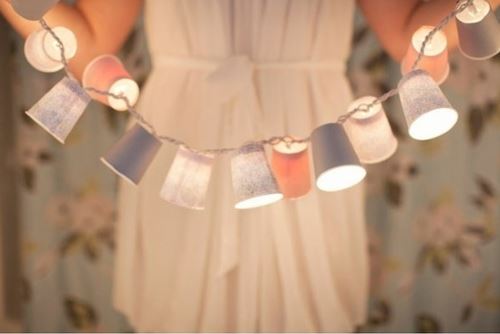 Or put them inside cube origami. You can use plain white paper or paly it up with using fancy paper in different colors and patterns.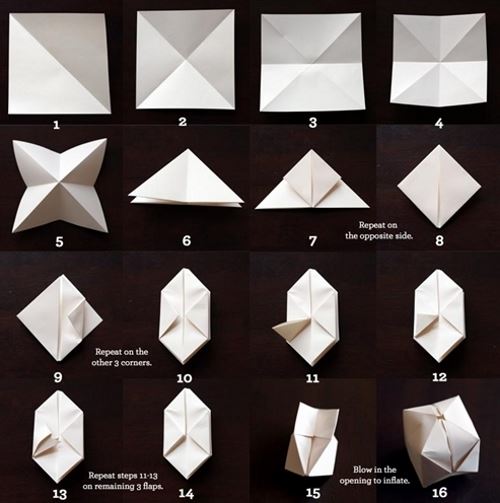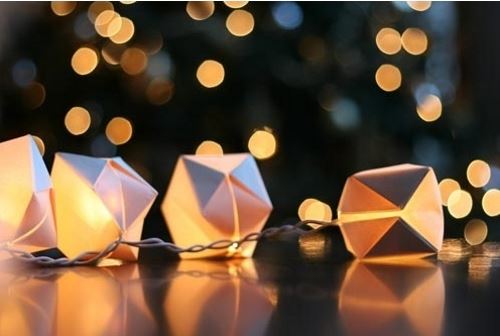 If you're into crocheting, use some really thick yarn or a smooth rope to crochet around the string lights and create a light-up rug.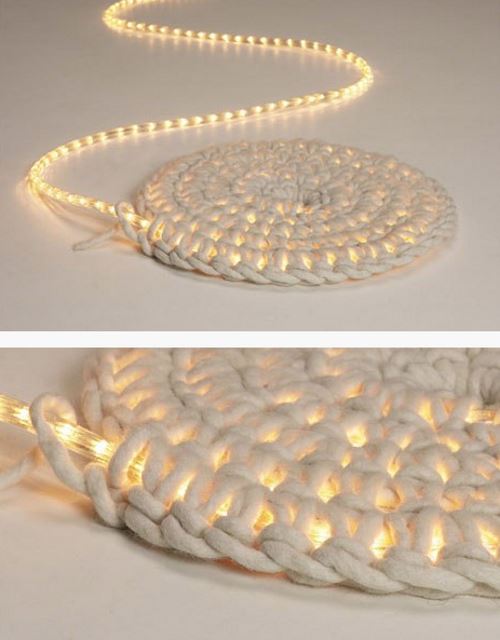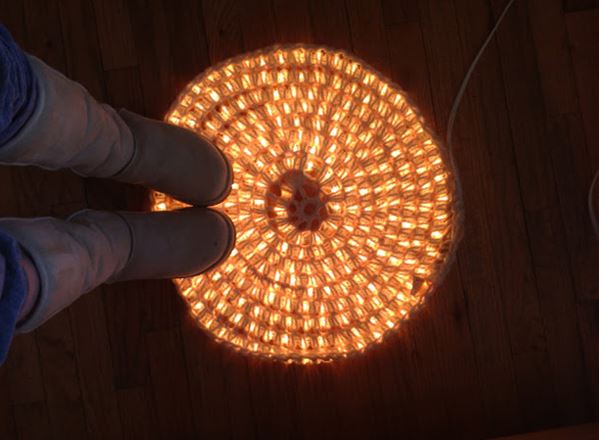 knitting-crochet.wonderhowto.com
Glue gun tiny, white clam shells around each individual string lights for a beach-inspired night light.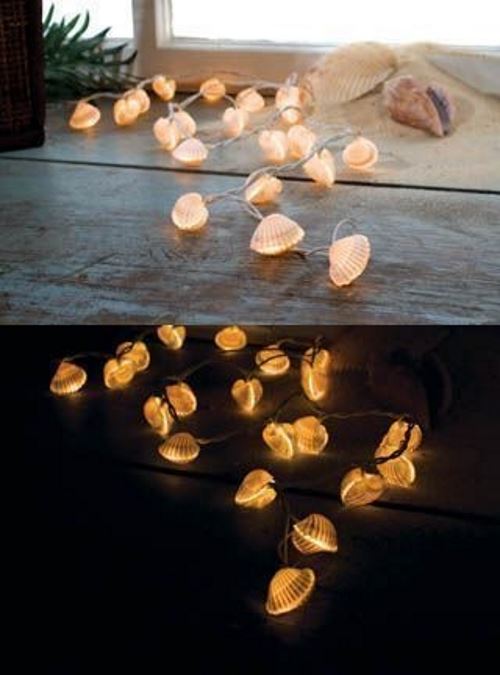 Use some starry string lights and place them around a full-sized mirror for an absolutely beautiful effect.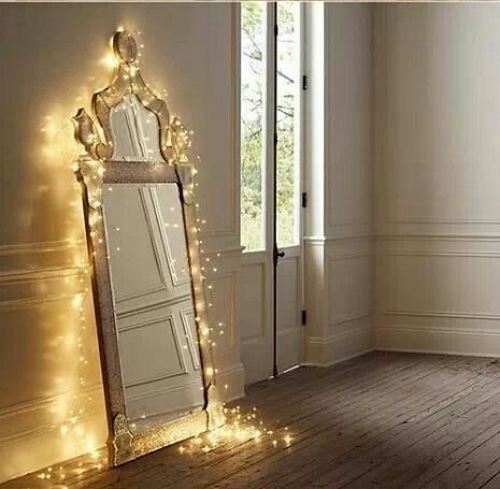 Make the most enchanting backdrop ever by draping a combination of string lights and mirrors. This looks perfect against the wall right above your bed.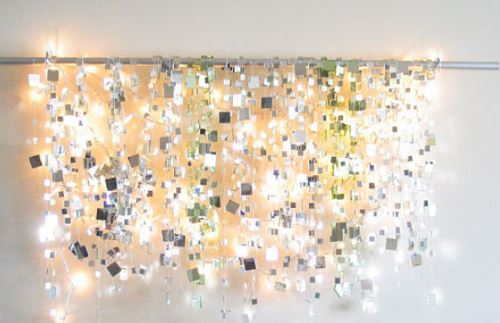 If you have some icicle lights, create really dreamy cloud sculptures with some cotton or by using the stuffing from an old pillow or stuffed toy.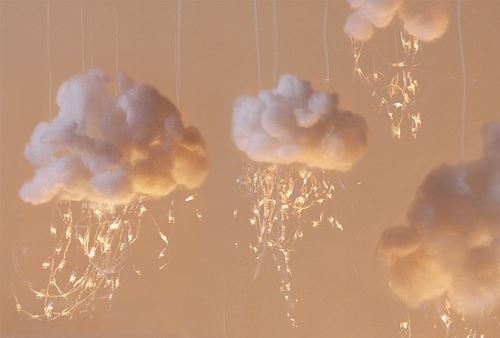 Hang them from a hook in one of the corners of your kid's room to create a modern night light for them.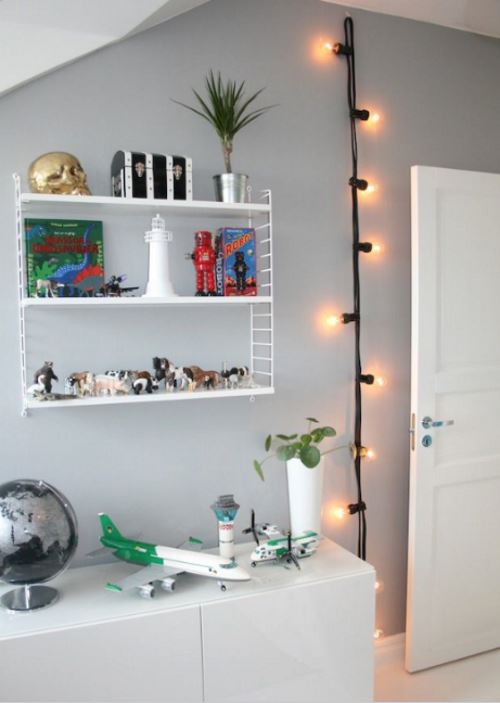 Hang them over your dining table for a niftier alternative to pendant lights or chandeliers.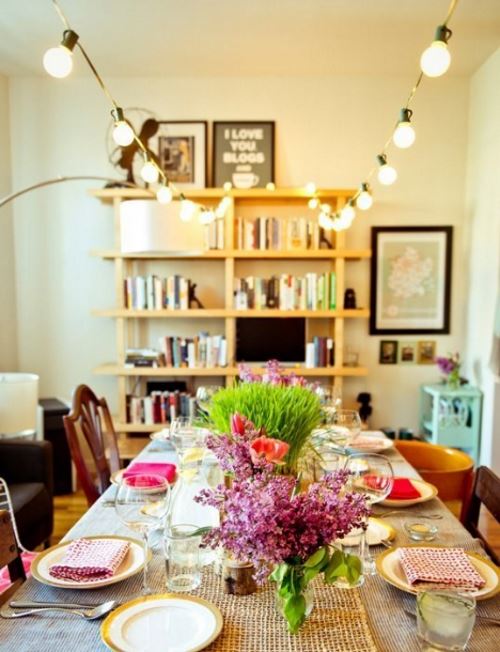 Use them to light up some indoor plants.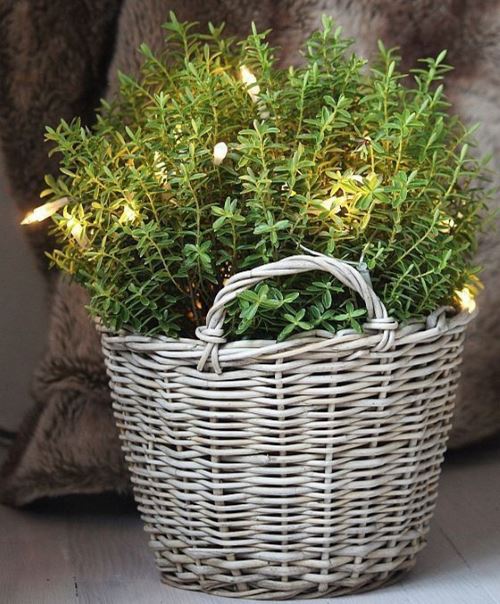 Fee like a superstar by outlining an odd-shaped mirror with string lights. Use clear adhesive tapes to keep the lights in place.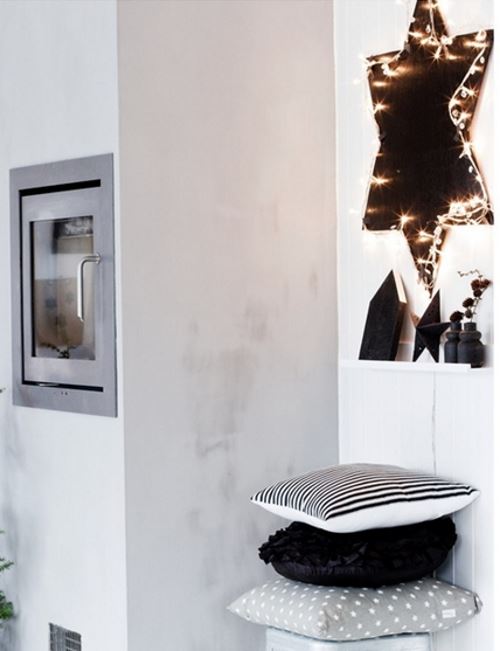 Take your typography to a whole new level by sketching out a word on the wall then tracing them with string lights. Use small staples or clear adhesives to attach them to the wall.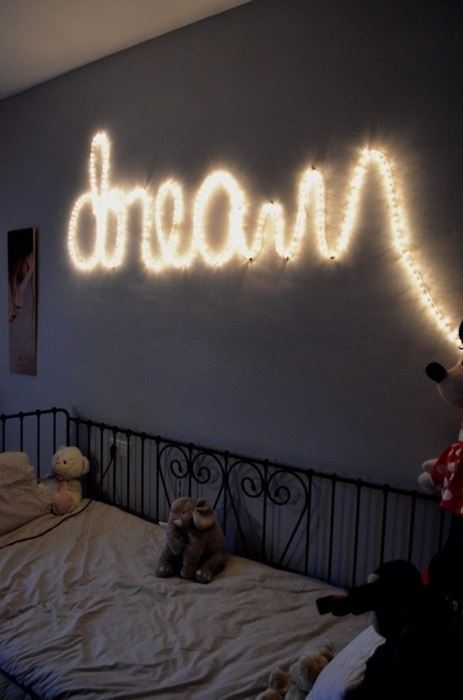 Grab a hula-hoop, cover it up with white lace, then wrap some icicle string lights around them. Use rope or some more strings to hang it to your ceiling, and voila! A pretty, DIY chandelier you can use indoors or outdoors.