Conch uPVC Distributor in the Philippines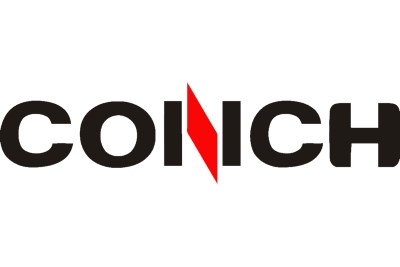 Golden Home uPVC is an importer and wholesale supplier of Conch uPVC Doors and windows in the Philippines.
Looking for a Conch uPVC supplier in the Philippines?  Look no further, because Golden Home uPVC is a direct distributor for Conch, a Chinese company that manufactures uPVC products.  Conch is one of the world's leading brands in uPVC systems, and our company procures and distributes its products in the Philippines.
We made sure we provide our customers with the latest standards and quality measurements for uPVC window and door systems, including required components such as sliders, handles, hinges, locking systems, and more.  Our customers can choose from an array of products, as they always have alternative options.  It is also our goal to supply our customers, as well as local distributors and resellers, a diversity of product styles, standards, and other specifications, to meet their needs.  Likewise, the uPVC products we sell and distribute have a perfect blend of form and function because they exude quality and innovation, together with classy styles and colors.  To top it all, our company offers the most competitive prices in the market today.
Golden Home uPVC also welcomes distributors and resellers.  Join our network for easy access to bulk order discounts and other incentives.  Our catalog is free to download from our website.  For additional inquiries and partnerships, please feel free to contact us below.
We Only Carry the Most Trusted Brands

If you want to have no more headaches when it comes to your uPVC suppliers because of poor quality uPVC products:
Call Us Now at +63 (2) 2875394 to Discuss Your Needs
or
Contact Golden Home uPVC through the form now and one of our uPVC experts will contact you in 2-3 business days