ROTO uPVC Distributor in the Philippines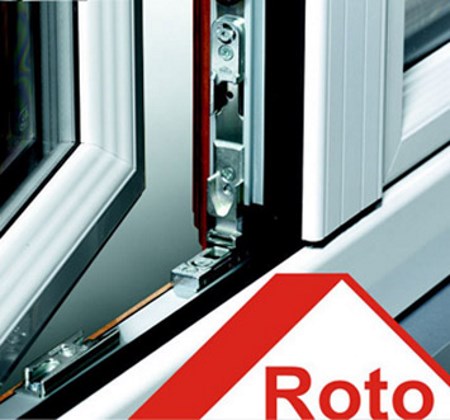 Golden Home uPVC is the EXCLUSIVE distributor of ROTO uPVC products in the Philippines. Quality is our guarantee to our fabricators and contractors.
Here are some list of our ROTO products:
Roto Hinges
4-Bar Hinge
2-Bar Hinge
5-Bar Hinge
Door Hinge
Roto Lock
Roto Handle
Roto Roller
Espagnolette
Keeper
Striker
Cylinder Lock
For premium, quality, state-of-the-art uPVC supplies and products, Golden Home uPVC is one of the best and reliable ROTO uPVC supplier in the Philippines.  We partnered with German company ROTO for their innovative window and door technology that produces world-class products.
Our company showcases these uPCV products that passed set international quality standards, as well as competitive in terms of price and cost in the current market.  Whatever building project our clients have in mind, we show our extensive expertise by meeting their specific requirements and quality parameters.
It is our goal to add value and innovative design to our clients' home, office, or building projects.  Our focus is both form and functionality, with the use of environment-friendly and durable materials.
Golden Home uPVC also offers product estimates to interested professionals and companies free of charge.  Our company takes great pride in providing a friendly and reliable service to make finding what our clients need as efficiently and quickly as possible.
We also welcome industry and professional partnerships and distributors for better service and product delivery.  our clients are encouraged to download our free catalogue from our website.  We also accept bulk orders, according to specifications or other measurements.
For further details, please contact us through our contact form below.
We Only Carry the Most Trusted Brands

If you want to have no more headaches when it comes to your uPVC suppliers because of poor quality uPVC products:
Call Us Now at +63 (2) 2875394 to Discuss Your Needs
or
Contact Golden Home uPVC through the form now and one of our uPVC experts will contact you in 2-3 business days