Trade Distributor uPVC Windows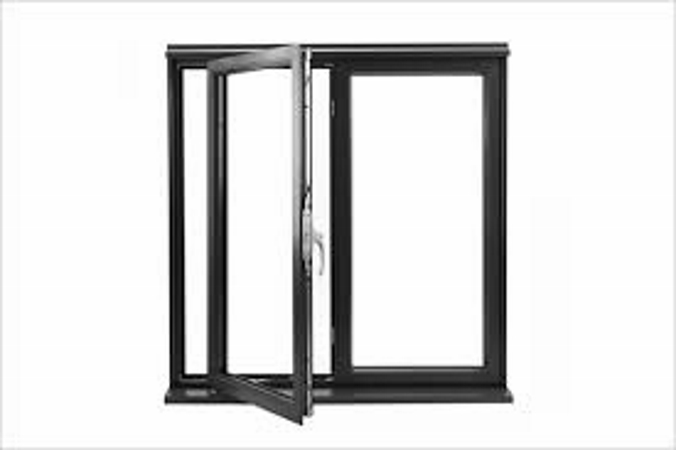 Golden Home uPVC is a certified trade supplier of uPVC windows in the Philippines.
Our company is the exclusive distributor of ROTO uPVC products, a German manufacturer of quality uPVC products. We also sell Conch uPVC products, one of the leading Chinese brands in the market.
Our company is absolutely 100% behind the products we offer.  One of our bestselling items is the uPVC window.  A uPVC window has many construction or building benefits, and it costs much less than traditional window materials, such as wood or steel frames.
uPVC-made window frames do not need regular painting or resealing.  The whole window itself can be easily cleaned with damped cloth slightly soaked in water with detergent.  In addition, uPVC window systems can be opened in two directions, which increases natural cross ventilation.
Our customers can find the full details of our uPVC products in our catalog, which is free to download from our website.  We offer bulk orders or we can arrange a quotation.
Golden Home uPVC welcome inquiries for those who are interested to become our valued distributors and resellers.  Please feel free to contact us anytime through the contact form below.
We Only Carry the Most Trusted Brands

If you want to have no more headaches when it comes to your uPVC suppliers because of poor quality uPVC products:
Call Us Now at +63 (2) 2875394 to Discuss Your Needs
or
Contact Golden Home uPVC through the form now and one of our uPVC experts will contact you in 2-3 business days