uPVC Awning Windows Supplier in the Philippines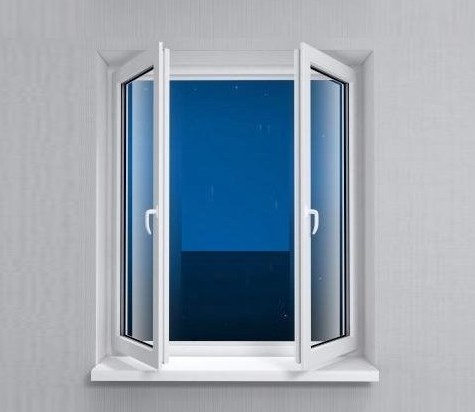 Golden Home uPVC is a supplier of quality uPVC awning windows in the Philippines.
For weather-proof and leak free windows, uPVC awning windows are one of the best types for such requirements.  This type of window is manufactured with strict specifications and standards that is why it is indeed a value-for-money purchase.
But what is an awning window?  It is a window similar to a casement style window, but it is hung horizontally.  Its hinge is found on top, making it swing outward, hence, the term, awning.  This type, and its many derivative forms, is popular in European style homes and other modern buildings.
It comes in many sizes (standard or specialized), decorative features, and colors.  An awning window can also be equipped with multi-point locking system that ensures security.
Our company, Golden Home uPVC, is a reputable distributor of brand name uPVC products, one of which is the uPVC-made awning window.
For our complete product line up, we have a free catalog for easy download here at or website.  We also would like to partner with professional fabricators and installers, as well as distributors for our ROTO and Conch uPVC products.
For more details, please contact us through the contact form below. We give additional discounts and other incentives for our valued customers and distributors.
We Only Carry the Most Trusted Brands

If you want to have no more headaches when it comes to your uPVC suppliers because of poor quality uPVC products:
Call Us Now at +63 (2) 2875394 to Discuss Your Needs
or
Contact Golden Home uPVC through the form now and one of our uPVC experts will contact you in 2-3 business days