uPVC Casement Windows Supplier in the Philippines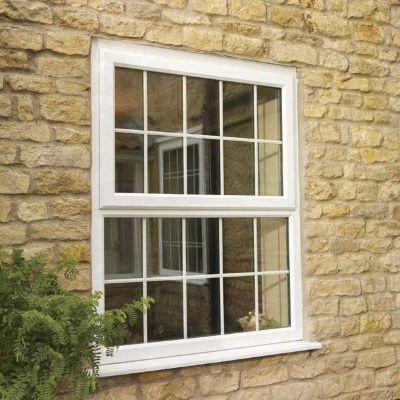 Golden Home uPVC is a quality distributor of uPVC casement windows in the Philippines.
The casement window style, such as uPVC casement windows, is becoming a trend in modern houses and buildings in Europe, more so in the United Kingdom.  Home owners, in particular, love this type of window for their homes because it utilizes both form and function.
For instance, casement windows exude a slim sightlines that let in more light into any room, and thus, resulting in more attractive window facades.  Aside from good sightlines that provide well lighted rooms, uPVC casement windows is low in maintenance.
This is an ideal thing for busy families because they do not have to worry about cleaning schedules and procedures for this.  Last but not the least, this kind of window have secure locking systems that can keep intruders, or even home invaders, at bay.  The casement window style is truly a versatile window.
Golden Home uPVC offers different colors, styles, and other accessories for uPVC windows.  We have a catalog that shows the many styles, sizes, and other information that our customers may need—and it is free to download from our website.
Our company also welcomes professional fabricators, installers, and even distributors to join our network and take advantage of many incentives like discounts.  Please give us a call today or contact us through the form below.
We Only Carry the Most Trusted Brands

If you want to have no more headaches when it comes to your uPVC suppliers because of poor quality uPVC products:
Call Us Now at +63 (2) 2875394 to Discuss Your Needs
or
Contact Golden Home uPVC through the form now and one of our uPVC experts will contact you in 2-3 business days