uPVC Door Handle Distributor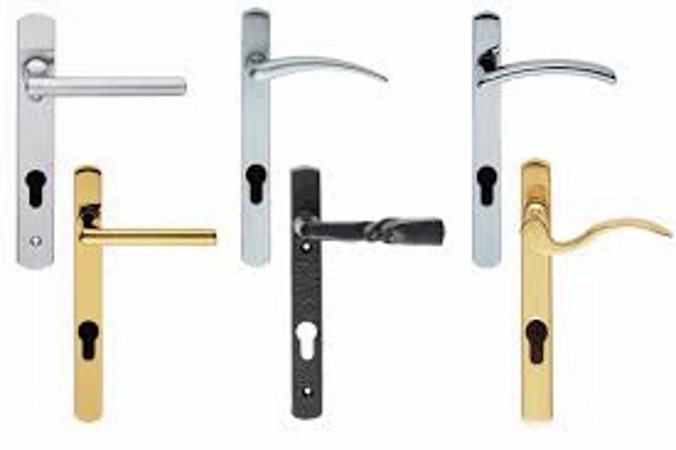 Golden Home uPVC is a uPVC door handle in the Philippines.
A uPVC door handle is a simple yet complex thing because it takes the correct size to match it to certain uPVC doors. There are certain steps to take when choosing the right handle that will fit the door.
The most important thing to do is to find the center, also known as the PZ size. This size cannot be changed because it is set by the locking mechanism inside the uPVC door.  It is important to note that drilling will not work in this case. In order to fit the exact handle size to the door, it is advised that experts will help or assist in identifying the right sizes and measurements.
Golden Home uPVC has many different varieties of uPVC door handles that can fit any uPVC door. Our customers can access our free catalog by downloading it from our website. In the catalog, we feature a large selection of common types that suit uPVC doors.
In addition, we also have many uPVC products for your construction needs. To top it off, we give competitive prices for our products.
Those who wish to become distributors and resellers can contact us via the contact form below.
We Only Carry the Most Trusted Brands

If you want to have no more headaches when it comes to your uPVC suppliers because of poor quality uPVC products:
Call Us Now at +63 (2) 2875394 to Discuss Your Needs
or
Contact Golden Home uPVC through the form now and one of our uPVC experts will contact you in 2-3 business days