uPVC Material Distributor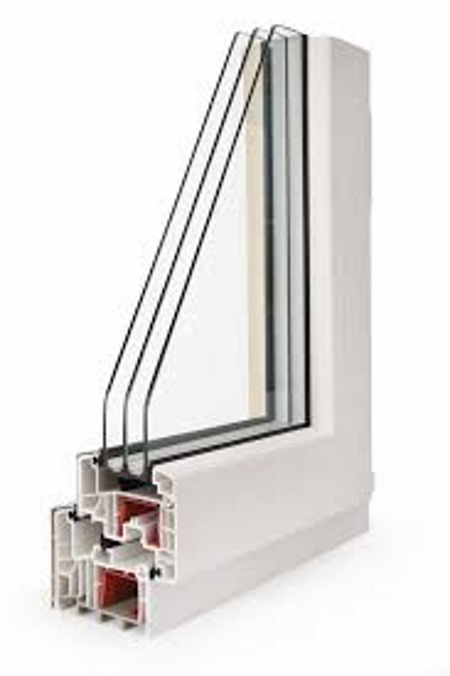 Golden Home uPVC is a uPVC material supplier in the Philippines.
With highly competitive pricing and a diverse range products, Golden Home uPVC is a reliable uPVC material supplier.  We provide our customers with some of the best quality uPVC materials from the most known name brands in the industry, such as ROTO of Germany and Conch of China.  Our product line includes uPVC doors, windows, fences, and other related mechanisms, devices, and parts.
Our company is also proud of our many clients in the construction industry, from Do-It-Yourself homeowners to freelance installers to building contractors.  It is our goal to meet the needs and other specifications of our customers.  Customers who use uPVC materials are after durability and affordability, because these products only make up a fraction of the cost of traditional building materials, such as wood or steel.
Golden Home uPVC always looks for the perfect solution to any construction requirements our customers may have.  We also guarantee that the products we offer have passed international standards of quality.  That is why we welcome distributors and reseller who want to become our valued business partners.
For more information, please fill out the form below.  We can even arrange a free price quotation for you, with no obligation.
We Only Carry the Most Trusted Brands

If you want to have no more headaches when it comes to your uPVC suppliers because of poor quality uPVC products:
Call Us Now at +63 (2) 2875394 to Discuss Your Needs
or
Contact Golden Home uPVC through the form now and one of our uPVC experts will contact you in 2-3 business days