uPVC Sliding Windows Distributor in the Philippines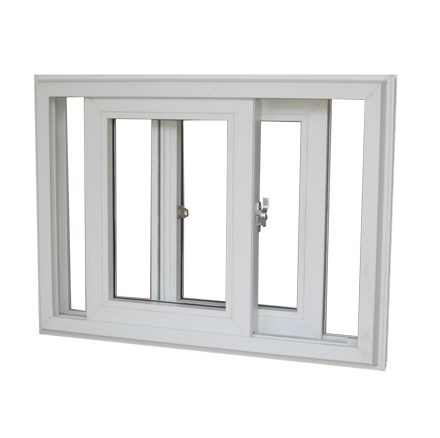 Golden Home uPVC is a quality uPVC sliding window supplier in the Philippines.
What makes uPVC sliding windows the best in the business?  Yes, there are many benefits of fitting one's home or office with this kind of window.
One of its important characteristics is its unique interlocking parts.  This feature minimizes inflow of dust and other pollutants because it functions as a tight seal.  Aside from keeping away dust, this kind of uPVC window keeps in either heat or cold in the room, depending on the temperature set by the air conditioner or heater.  It also keeps away the elements, such as rain water, because of the sealed frame and tight interlocking parts.  Best of all, a uPVC sliding window meets the highest security standards and gives a sense of security, more so when it is used and maintained properly.
Golden Home uPVC offers a wide range of colors and styles of this type of uPVC window.  Our company is the exclusive distributor of several brand name uPVC products, such as German company ROTO.  For a complete presentation of our products, with specifications, we provide a free catalog ready for downloading any time.  We are also a trusted supplier of professional fabricators and installers.
Those interested to become distributors and resellers of our brands are encouraged to give us a call or contact us through the form below.
We Only Carry the Most Trusted Brands

If you want to have no more headaches when it comes to your uPVC suppliers because of poor quality uPVC products:
Call Us Now at +63 (2) 2875394 to Discuss Your Needs
or
Contact Golden Home uPVC through the form now and one of our uPVC experts will contact you in 2-3 business days